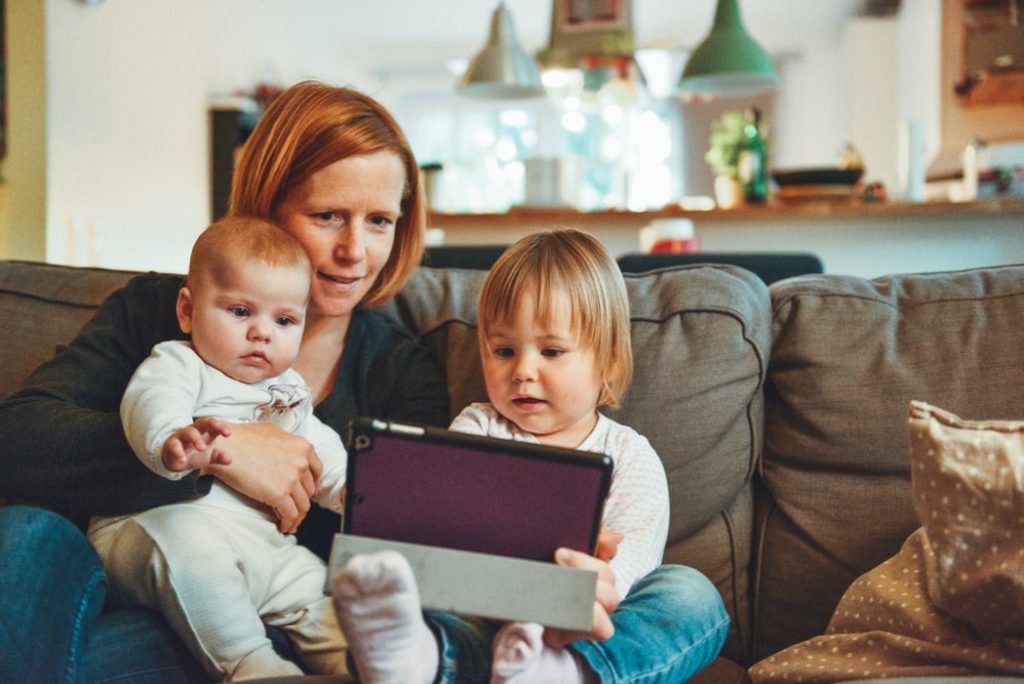 6 Tips to Help Overwhelmed New Parents Tackle a Major Move 
Preparing for life as a new parent can be both stressful and exciting! When this transition is coupled with a big move, however, things can get overwhelming fast. All of the details needed to sell a home, buy a home, and plan a move can be too much for new and expectant parents to keep track of efficiently. Plus, the added stress of preparing a home and a life for a new baby can lead to even more anxiety.
If you're getting ready to welcome a new baby into the world while you are also getting ready for a major move, know that you don't have to overstress yourself. There are plenty of resources and tools available that can tame the tension you may be experiencing right now. Here are some of the top tips and resources that can help.
Pre-Planning for a Move Can Save a Ton of Stress
It may seem silly to start planning for a move before you've found your perfect new home, but doing so can save you time, stress, and so many moving-related headaches.
How to Choose a Moving Company in 7 Steps
Working With The Right Realtor is a Good First Step
New and expectant parents already have enough on their plates, so consider using these tips to hire a realtor who can take the guesswork out of selling and buying a home.
Should You Use the Same Real Estate Agent to Buy and Sell a Home?
10 Essential Questions for Choosing a Real Estate Agent
Staging a Home Efficiently Can Help It Sell Much Faster
Having a home that just sits on the market can mean less profits and more stress, but completing must-do staging steps can save busy parents and parents-to-be from added stress.
How Staging Can Help You Sell Faster and for More Money
Improve your Staged Home: Interior House Cleaning 101
Researching Homes Online is a Good Starting Point
Finding a new home can feel overwhelming, but it can also be pretty thrilling! Busy parents and parents-to-be can use online resources and apps to make hunting for the perfect new home effortless and exciting.
The 8 Best Real Estate Apps of 2020
9 Questions to Ask When Searching for a Family Home
5 Ways to Know if Your Potential New Home's Neighborhood is Safe
Financial Planning is a Must
Buying a new home and having a new baby are two major life transitions that can have huge impacts on your finances. That's why having a financial plan is so important.
How to Prepare Your Finances for Home Ownership
Baby Makes Three: Financial Planning for New Parents
Settling into a New Home Can Take Time and Patience
After the stress of a move and real estate transactions has subsided, expectants and new parents can start settling into their new homes. These tips can make the transition easier.
Tips for Settling In: A Post-Move Checklist
Making room in your life and schedule for a new baby and new house can take some effort, but it doesn't have to take away from the joy of these two experiences. If you are faced with preparing for a move and new family member, then you should do all that you can to make getting ready for each less stressful for you and your partner. Hiring an experienced and compassionate real estate agent, as well as cleaning and moving help, can take a lot of the stress out of preparing for your move, so you can focus on preparing for the arrival of your little bundle of joy.
Photo Credit: Unsplash