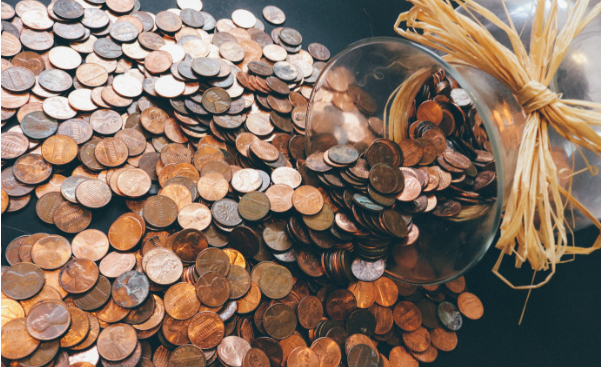 Coin collecting is a fun and educational hobby for adults and kids alike. You both can discover things you never knew about history, geography, math, culture, and politics. In addition, your kids will develop some pretty important skills, such as:
Unlike so many hobbies for kids, many of which fall by the wayside as we grow up, coin collecting is a life-long hobby. But with so many high-tech and high-adrenaline activities vying for your child's time, how can collecting coins possibly break through all the noise? Here are some ways you can get your kids interested in coin collecting— and keep them engaged in it.
Motivating a Child to Start a Coin Collection
There are many great ideas for kicking off your kid's coin collection. It has to be about more than just wanting to share this hobby with them or thinking it is a good one for them to try. It has to be about their interests. You can try:
Coin collecting can be a call to adventure that lasts a lifetime. Reasons for coin collecting can change on a dime (in more ways than one!), so be sure to keep your kid motivated by helping their collection adapt to their changing interests.
Choosing Coins to Collect
Themes and categories for collecting coins have nearly endless possibilities. With kids, it's easiest to start collecting with one category or theme— this will keep everything simple while they learn the ins and outs of being a coin collector. Help them start things off with categories like:
When helping your child choose a category to start their collection, be sure to factor in budget. For example, wheat pennies can cost anywhere from 5 cents to more than $10. There are even pennies out there that cost millions! Set a budget for collecting early on, and be sure the category your child chooses is financially reasonable.
Going on Coin-Collecting Field Trips
A lot of coin-collecting time is spent sitting down at a desk, either researching your coins or organizing them. While it may not seem like an active activity, it can be with a little planning. Make coin collecting come alive by taking your kids to a:
Getting the Right Tools and Resources
Learning about coins is even more exciting once you realize collecting them involves special tools, equipment, and other resources. Of course, you don't need any of these items to enjoy collecting coins, but to really preserve the collection and teach your kids responsibility, you can make a modest investment in some of the following:
Collecting coins is a fun hobby that transports us to the past, helps us explore the world, and builds an important foundation for understanding the economy. Try out some of these ideas to help your kid kick off their collection, and be sure to support them as they embark on this exciting new hobby.